RAY WHITE BUSINESS SALES license OPPORTUNITIES
Ray White Business Sales is committed to growth. Opportunities are available for people seeking a challenging yet rewarding career.
Comprehensive training

Up-to-the-minute support systems

Complete software management systems

Marketing campaigns

Links to over 1,000 offices across Australasia
We are looking for qualified, experienced operators or people with a great sales, self-employed or financial services history looking to build their own business.
CURRENTLY EXPANDING NATIONALLY – CONTACT MATTHEW HOLLAND ON 0425 223629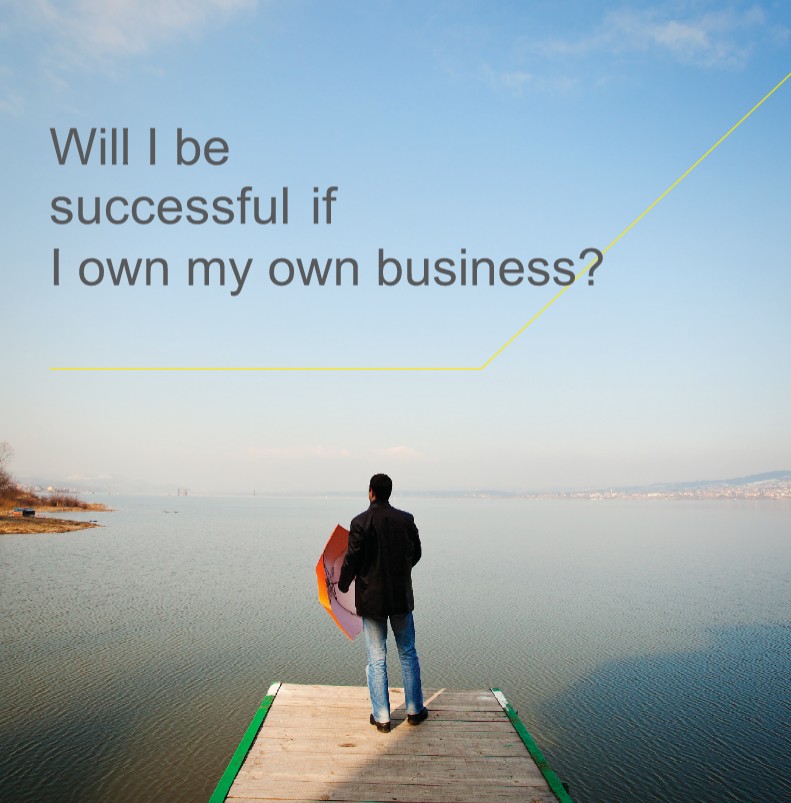 The Ray White group is owned and led by the White family – something that hasn't changed for more than 115 years. Throughout this time, the family has reflected consistency with family values. There have been many occasions where, in the pursuit of a world class business, the character and the determination of the family has been tested. Depressions, credit squeezes, etc. Test the resolve.
Ray White's current position as the leader in the property market across Australia and New Zealand with more than 1200 offices including 180 in Asia and more 15000 people.
Growth has come through the recommendation of its clients to others, rather than from big strategic acquisitions and mergers. The intensity of the family's ambition to keep pursuing its potential remains at its core. On behalf of my family, I invite you to experience the Ray White_Know How. A collected experience that has brought continuing benefits to people and our communities.
Matthew Holland - Director
Principal, Ray White Business Sales Sydney
Matthew has over 25 years experience in business and 10 years experience in the financial planning, finance and franchise industries. Previously the largest multi-franchise owner for a well known Australian franchisor and public company. Over a 10 year period, Matthew and his team grew a finance book to more than $900 million.
Between 2012 and 2015, Matthew worked as acquisitions manager and director on behalf of several public investment companies. In 2015 Matthew decided to create his own full-service brokerage launching Ray White Business Sales Sydney with multiple locations in Australia and Asia.
Small Business Sales Division
Our small Business Broker team specialise in the small business sector, typically transaction sizes up to $1m in all sectors and industries from online, import, wholesale, cafes and restaurants our team deliver exceptional results.
Contact the small business sales division today on 1800 858 696 or email rwbs@raywhite.com
Corporate Business Sales Division
Our Corporate Sales, Mergers and Acquisitions team handle transactions typically up to $30m, however, we've handled transactions in excess of $100m. Our experienced team of corporate brokers include many previous CFO's and CEOs of public and private companies.
For more information about the Corporate Sales team business brokers or for a copy of our capacity statement contact rwbs@raywhite.com.
Selling or Acquiring a business is a serious decision. You've devoted your time, money, and energy into developing something unique. Our professional team of Business Brokers / Business Agents can and will help maximise the sale price of your business.
Matthew Holland
Director - BUSINESS SALES
T: 1800 858 696 or M: 0425 223 629
E: matthew.holland@raywhite.com